www.outdooradventurecamps.com.au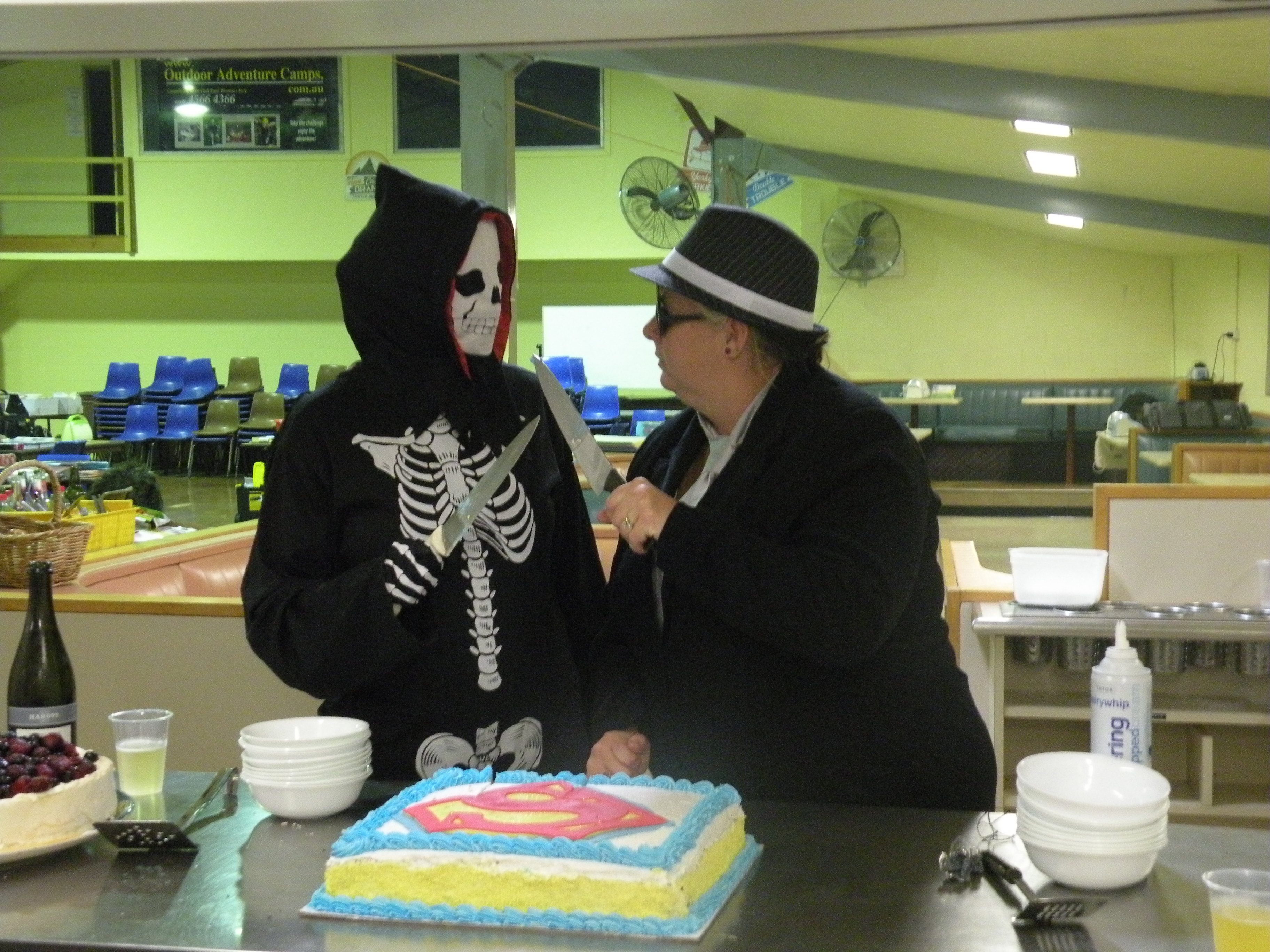 Castle Mountain is located across the ferry in Wisemans ferry. This is a scrappers delight. Bush land and wildlife all around you. A huge hall for all our scrapping needs and the food to die for!!!! It is sooooo good!
$200.00 for Friday to Sunday May 22-24th 2015 $60.00 deposit to secure your spot
Accomodation and food included, lots of lessons, goodies, door prizes.
This is a budget style camp so we will sleep in a heated cabin with four to six others can accomodate 8 in one cabin if all your friends come!
The food is fabulous and shop will be there all weekend for all our scrapping needs. A massage lady will be there to give you relief from all that scrapping. Book early and don't miss out on a wonderful weekend.
$60.00 non-refundable deposit saves you a seat with final payment due a couple weeks before camp.
To get an info pack on this weekend just email me on malabarmarine@activ8.net.au.
WHAT ANOTHER CROP!!!!! YAHOO
Lessons: RoseAnne and melanie are both inovative teachers and can help you with anything you need. They teach demos for the store and lessons. They always have time to explain anything you see at camp. The lessons and demos are always informative and creative. Don;t miss out on what they teach during camp.
Don;t miss out on the lessons because there is always something new to learn from both these ladies and you will walk away with the most beauitful projects.
This is our accomodation for the weekend.
Maree(right) with dawnmarie(left)